Oldest living man confirmed as Israeli Auschwitz survivor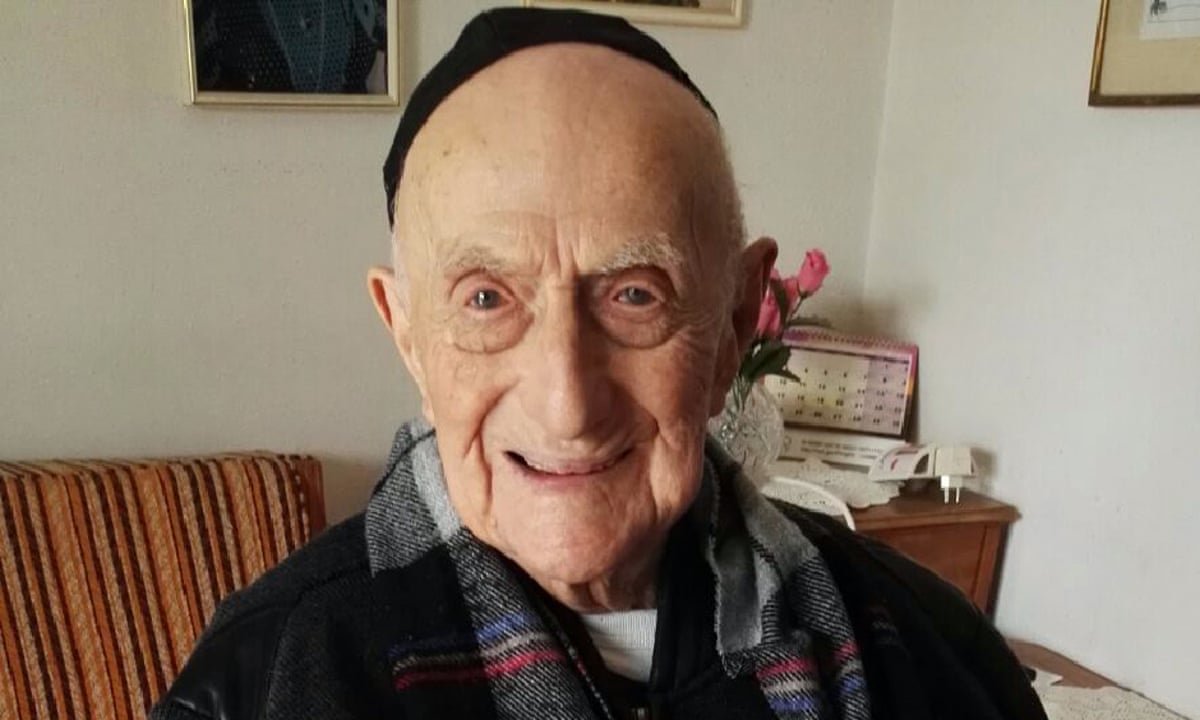 (THE GUARDIAN) Peter Beaumont, March 21, 2016 — The world's oldest documented living man has been confirmed as an Israeli Auschwitz survivor living in Haifa.
Israel Kristal, aged 112 and 178 days on 11 March, was handed a certificate at his home by a representative of the Guinness World Records confirming him as the oldest known man on the planet.
Kristal succeeded 112-year-old Yasutaro Koide of Japan, who died earlier this month. Asked about his longevity Kristal said: "I don't know the secret for long life. I believe that everything is determined from above and we shall never know the reasons why.
Source: Oldest living man confirmed as Israeli Auschwitz survivor | World news | The Guardian